MY apartment!!! In photos!! FINALLY!!
So I am utterly frustrated, I submitted my entry last Thursday for the Small Cool Contest that I mentioned in my last post and here I am, a week later, and they STILL haven't posted it! Grrrr...
But I
did
stage a lovely photo shoot of my apartment, so I figure, might as well post them here, since lord knows I've kept you guys waiting long enough to see the (more or less) finished product! So here goes - the official Alex Pandel house tour! Come on in...
WELCOME: THE ENTRY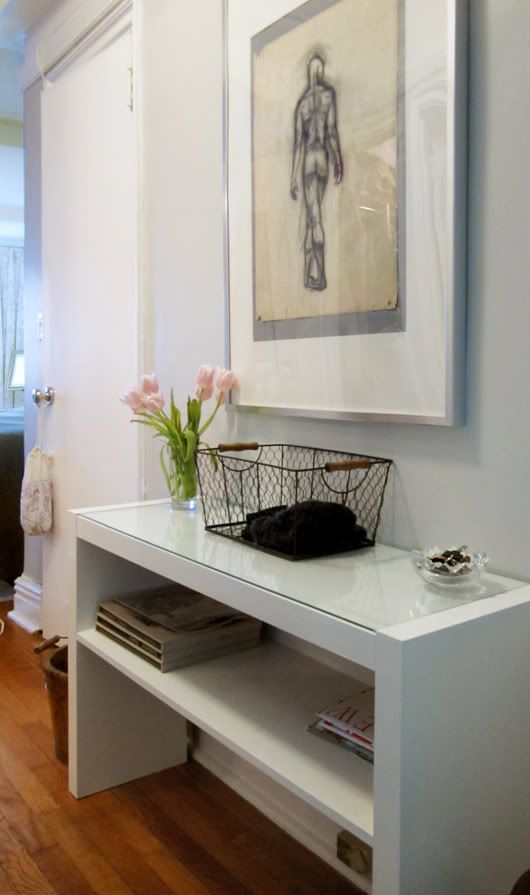 The entryway landing strip - a repainted and moderately-hacked IKEA Lack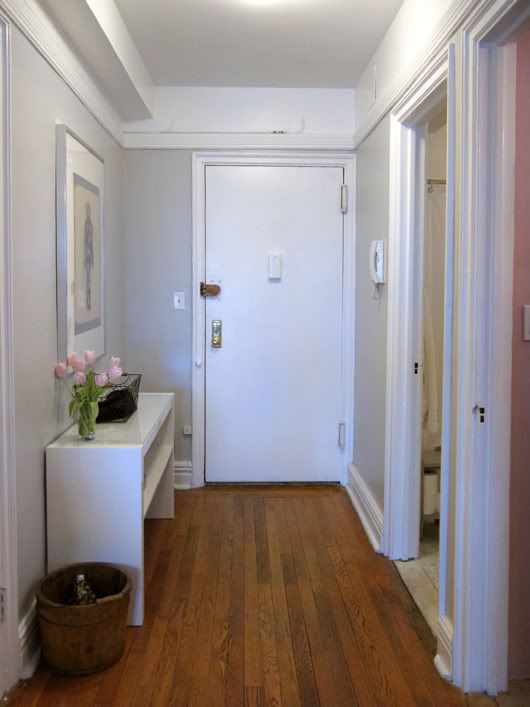 The entryway - the farther door on the right leads to the bathroom, the closer one to the walk-in closet
WASH: THE BATHROOM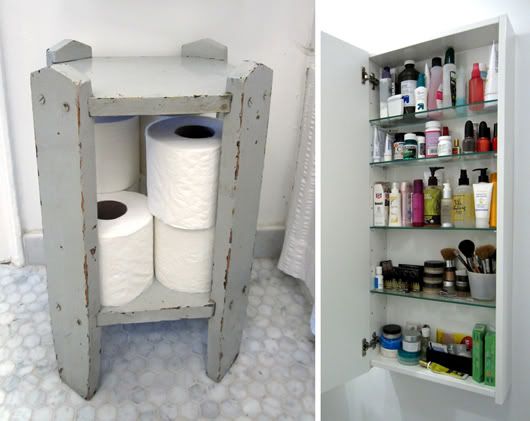 Love this cute little table I scored antiquing upstate... and my medicine cabinet that holds more than you could even imagine!
DRESS: THE CLOSET
SLEEP: THE BEDROOM
WORK: THE OFFICE
CHILL: THE LIVING ROOM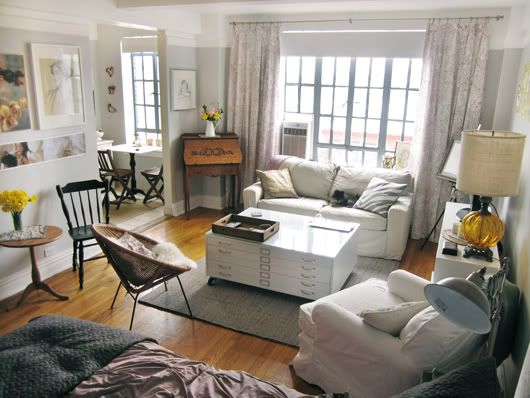 View from the bed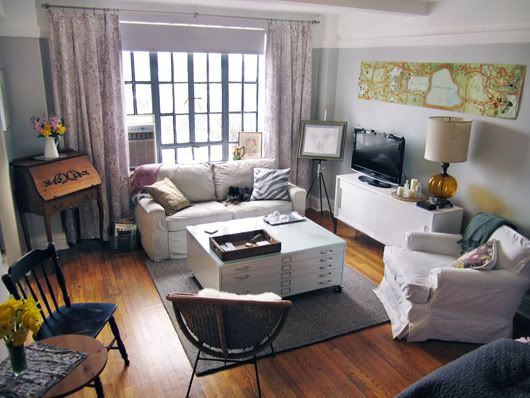 View from the office/entryway
EAT: THE KITCHEN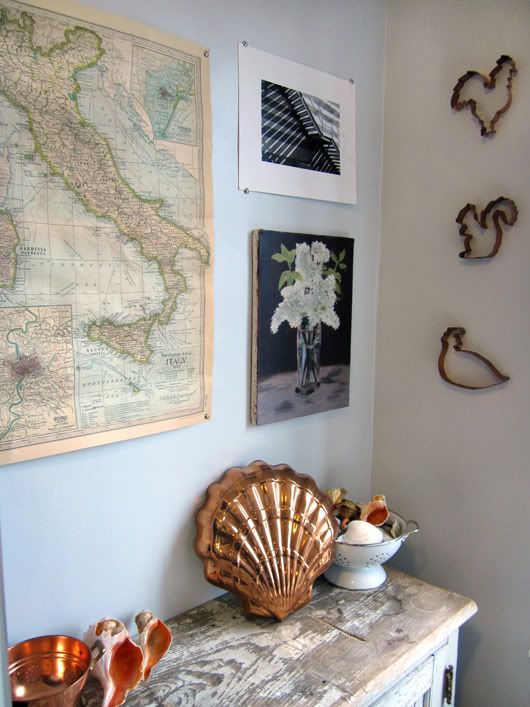 Whew!! Hope y'all like!