Just found this great quote today on one of my favorite blogs,
Elements of Style
. So poignant.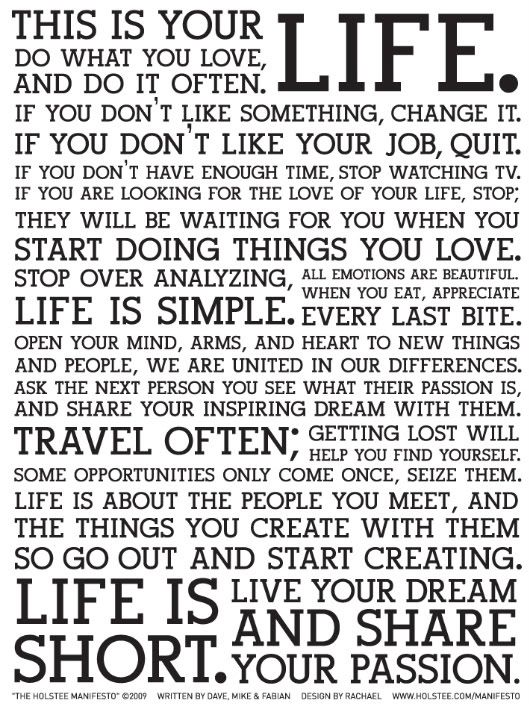 Reminds me of that amazing essay written for the Chicago Tribune by Mary Schmich in 1997, "
Advice, like youth, probably just wasted on the young,"
which she s
aid would be the commencement speech she would give were she ever asked to give one. Most memorably released as a music single by Baz Luhrmann:
Helps put your head back on straight when you start fretting about small, insignificant things, eh?
Oh, and Happy Easter!