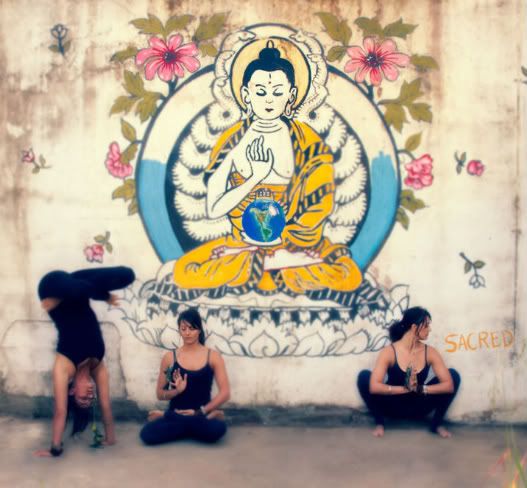 Ok kids, so as some of you know, my favorite yoga teacher on the PLANET,
Ashley Albrand
(who happens to be based back in Los Angeles - tragedy!), is leading a retreat to Goa, India this October, and ever since she announced the trip at her class back in April, I secretly vowed that I would go if I wasn't tied down to a 9-5 office-y job. And here I am, almost six months later, happily and lucratively working freelance, and I finally decided to take the plunge. I booked my plane ticket yesterday, and that's that. India, here I come!
So who has been to India before?? Is there anything that I must read/see/learn before I go?? I think my plan is to fly directly into Goa, do the week-long retreat at the gorgeous
Ashiyana retreat center
, and then spend the next week traveling further south with Ashley and some of her buds,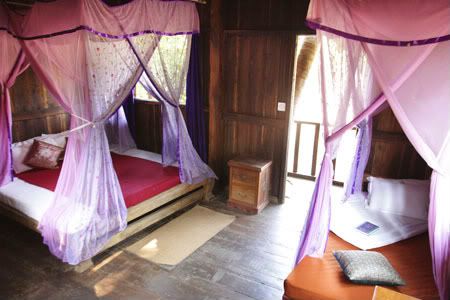 and it sounds like our itinerary includes a stop in Mysore, and some exploration through the jungles of Kerala! If anyone has any advice about those regions or about my trip in general, I'd love to hear it! I kind of can't believe I'm actually doing it!! I will keep you posted as my preparations progress, and keep an eye out for some ridiculously amazing photos when I get back!